About Tomie JHS
I will tell you about Tomie Junior High School.
I think that it has two good points. First, there are students that can do good greetings here.
When they meet a teacher, they stop walking and greet the teacher with a smile.
Second, there are students who are friendly even with other grade students.
There are not a lot of students but there are many good students.
There are also many good teachers in this school.

by Horiguchi & Tachibana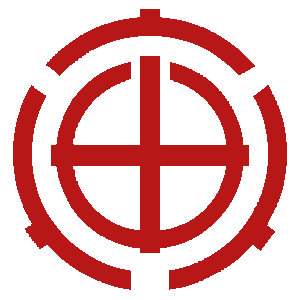 Tomie Junior High School
校章
TEL+81-959-86-0007
464 Tomiemachi Karitate,
Goto-shi, Nagasaki-ken 853-0205
Japan
---